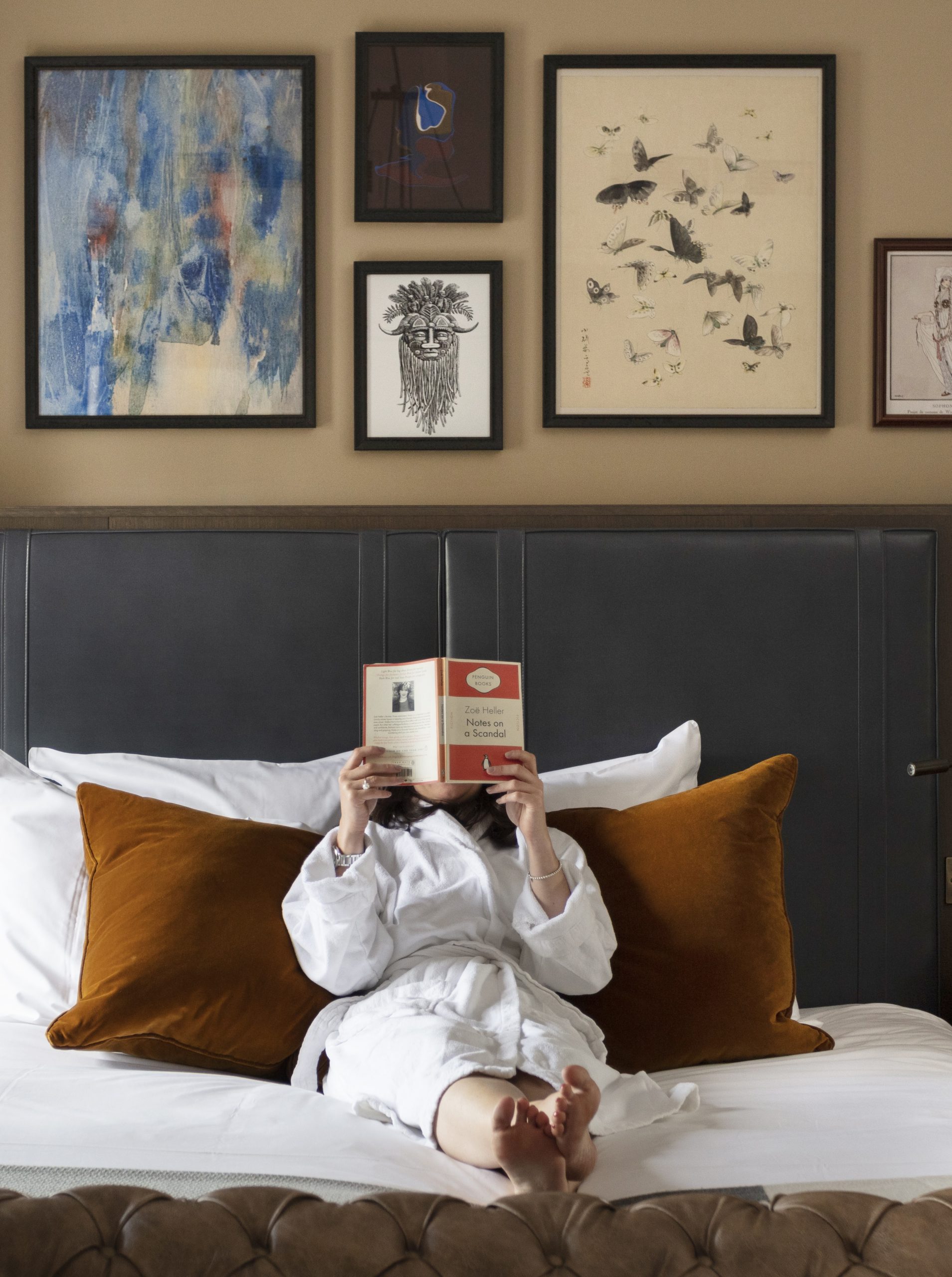 Travel Through Words with Kimpton Book Club
It's going to take some more time before global tourism gets back to its normal state. However, you can still discover new places, see cultures, and get novelly inspired through the magic of words.
To uplift your stay-at-home or staycation days, Kimpton Book Club invites you to explore new destinations where some Kimpton hotels are situated through compelling stories told by modern writers, novelists, and poets. Specially curated reading lists mean you can explore Edinburgh through the story of Dexter and Emma in David Nicholl's 2009 novel One Day, learn more about Bangkok delicacies through recipe books, and dig deeper into other favourite destinations like Tokyo, London, Amsterdam, Paris, Barcelona, and Bali. Find out more about the book club HERE.
Additionally, Kimpton Shinjuku Tokyo has designed a package for bookworms, offering in-room Afternoon tea to enjoy with a page-turner, access to the books in the Kimpton Book Club reading lists via digital tablet during your stay, as well as a paperback book to take away upon check out to enjoy at home or on their next trip, alongside other fascinating perks. Kimpton Hotels in the US have launched a partnership with Literary Hub to offer special rates for a Kimpton hotel room to unwind while enjoying the seasonal book recommendations, or venture out on a book lovers' travel itinerary.