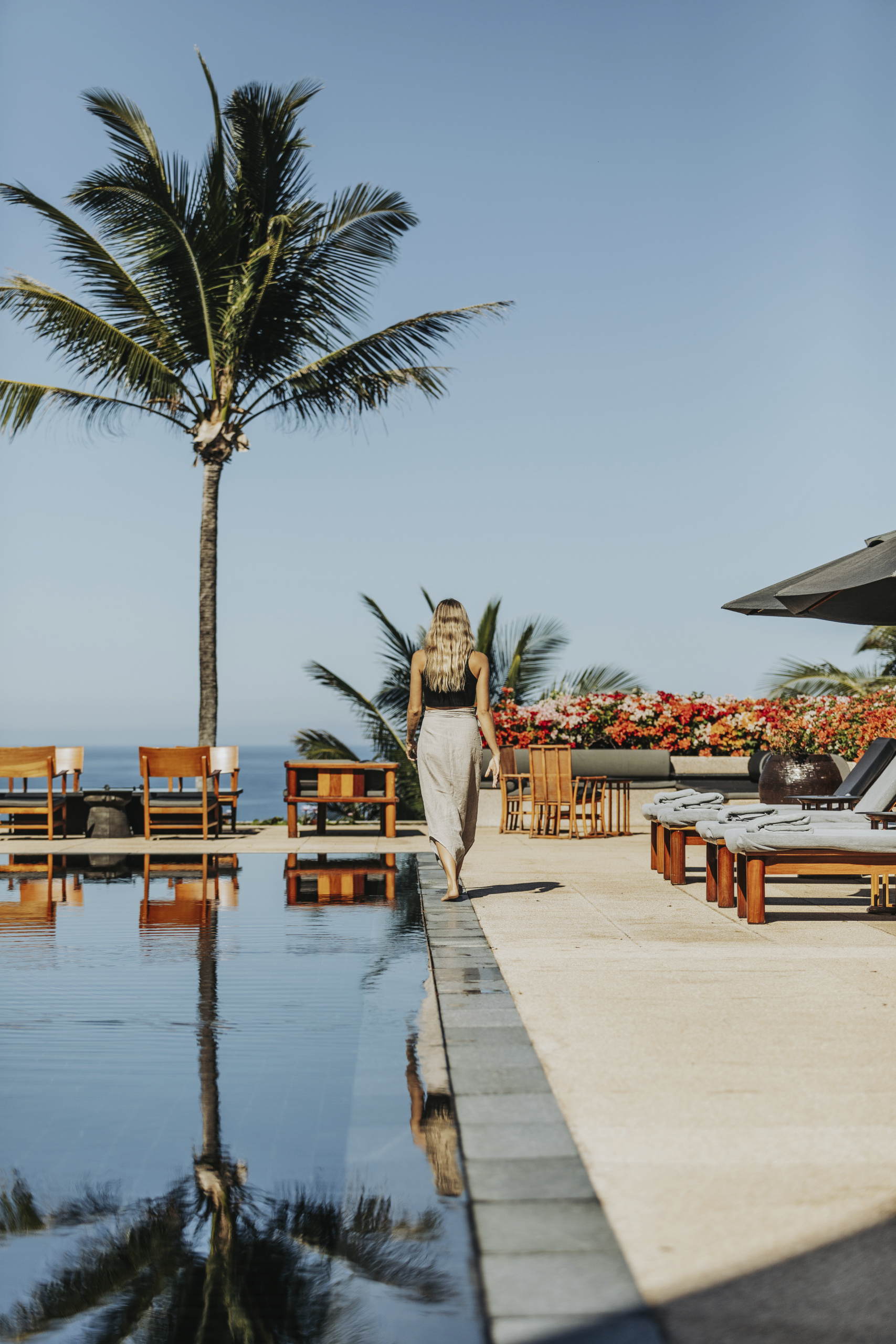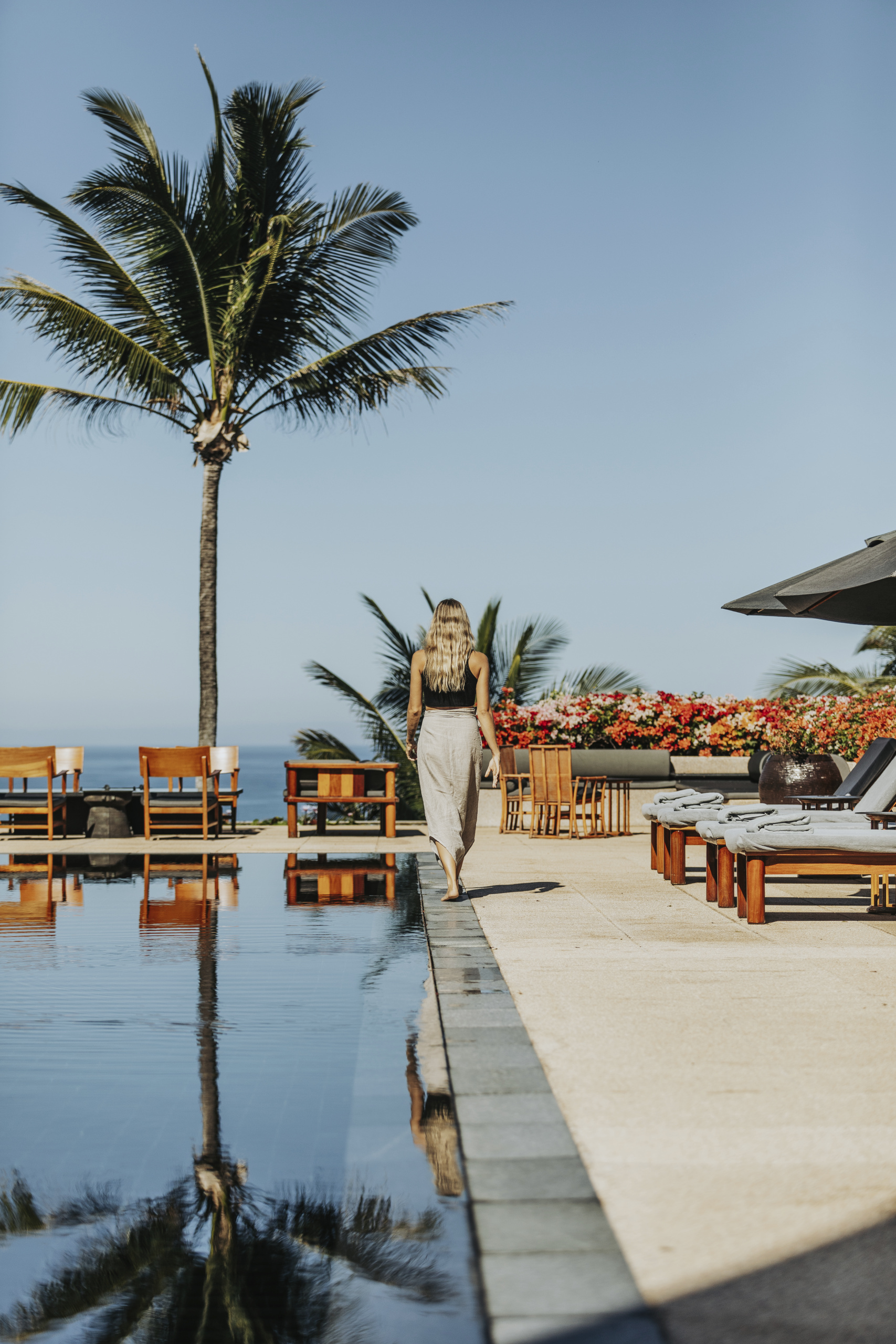 Amanpuri is Back with Intriguing Wellness and Family Programmes
Where the whole gleaming peninsula is yours, Amanpuri at Phuket makes a grandiose return now with intriguing programmes to enhance the wellness of your body and soul, as well as to augment the quality of time spent with your beloved ones.
Designed to reflect the country's classic architectural style in harmony with its verdant natural surroundings, the resort provides the space, peace and discretion of a private island with 40 standalone guest pavilions and 40 private multi-bedroom villas.
With its tranquil setting, Amanpuri has long been a sanctuary for those seeking a positive shift in terms of wellbeing. The resort's extensive Aman Spa features 12 treatment rooms, hydrotherapy areas with steam rooms, traditional saunas, two infrared saunas, Jacuzzis and cold plunge pools, and a finishing salon for nails and hair. The fitness studio includes a glass-walled gym, a Pilates studio, a Muay Thai studio and boxing ring, yoga pavilions and a juice bar.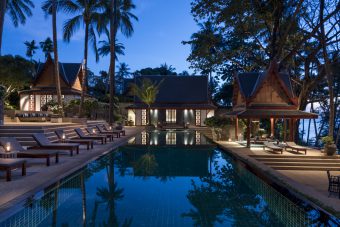 An Andaman Escape
As an invitation to residents of Thailand, Amanpuri is offering exclusive rates for the 'Andaman Escape' programme, which includes daily breakfast and private return transfers for stays from a minimum of two nights, as well as special reductions on spa experiences and dining across the resort's restaurants. Perfect for those looking to escape the city, even if just for the weekend, and reconnect with nature, Amanpuri is a serene sanctuary to relax, rejuvenate and spend time with loved ones.
Wellness at Amanpuri
In February 2019, Amanpuri became the brand's first resort to provide medical services with the launch of its revolutionary Holistic Wellness Centre and transformative multi-day Medical Wellness Immersion programmes. A certified medical team from Phuket's renowned health and sports resort, Thanyapura works alongside Aman's alternative-therapy specialists at the Holistic Wellness Centre to offer medical services for those who desire optimal health.
New this year, Amanpuri has introduced a five-night Integrated Medical Immune Support Immersion designed and led by expert physicians who have selected therapies supported by medical literature to contribute to improved immune defence, aiming to restore peak physical health. The Immersion begins with an orientation and wellness assessment on the day of arrival, as well as a 90-minute Aman signature massage. The programme includes six intravenous infusions (IVs) and one injection, four medical sessions, two 90-minute spa treatments, two 60-minute private movement sessions and all meals and daily health juices from a personalised nutrition plan. A final consultation assesses progress and provides guidance for the future. In addition to the new Immersion programme, guests are able to select from a choice of one-off immune-supporting medical treatments at the Holistic Wellness Centre.
For those looking to kickstart their wellness journey, the Detox & Cleansing Immersion is the perfect way to recalibrate and reassess the body's needs. The personalised programme naturally stimulates the detoxification pathways of the body, removing the obstacles to wellness created by emotional eating, bad habits and high-stress lifestyles. Treatments concentrate on clearing toxicity, draining the lymph, and releasing tension to relax and renew the body and mind. Guests will leave with tips on how to dispel negativity, forge new neural pathways and increase their mental acuity. Activities offered as part of the immersion include yoga, acupuncture, lymphatic drainage and a daily mindful menu of fresh juices and locally sourced dishes and a personalised blend of herbal tea, created by a Traditional Chinese Medicine (TCM) specialist.
Family Escapes at Amanpuri
Families can reconnect in a haven of nature and seclusion with a multitude of activities designed for all ages, from toddlers to teenagers. With spacious villas, Amanpuri is a serene sanctuary in which to be together while experiencing outdoor wellness experiences, cooking classes and watersports such schiller bikes and jet skiing, from the resort's private beach. The Eco Discovery Centre offers younger children the opportunity to learn more about Thai culture, craft and resident wildlife while teens can hone their skills on the skateboard halfpipe, an Enter-Prises custom bouldering wall and the Digital Room, where GoPros and software are available to shoot and edit footage.
For more information, please visit www.amanpuri.com