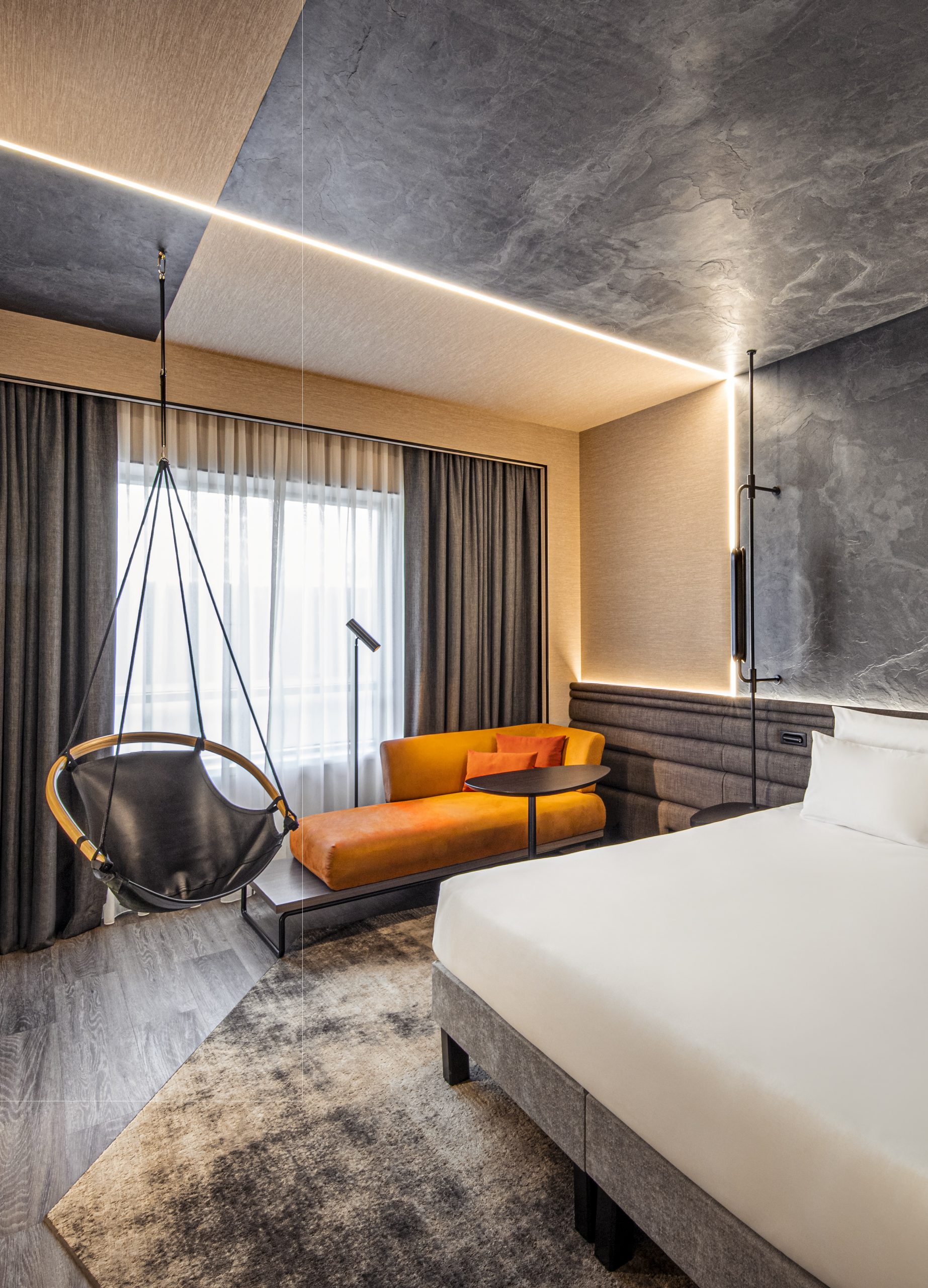 Design Evolution at Novotel All Over the World!
In collaboration with outstanding design teams, Novotel has embraced new design concepts to turn the brand into a hospitality leader in the midscale hotel space. The new designs will be the next paramount chapter of the brand, transforming the hotels' signature experience into a whole new level.
The four non-standardised concepts will be applied at Novotel locations across the globe. The modern, intuitive and ageless designs incorporates high-quality, sustainable materials.
The teams and their winning design submissions include:
RF Studio – adaptable, sustainable, easy to renovate, this concept delivers a homey feeling and unexpected atmosphere; guests are encouraged to discover a new way of hotel living and feel like they are at the heart of a village.
Metro – modelled around Novotel's of "Time is on your side", this modern design concept features natural tones and raw materials, inviting guests to enjoy a multifunctional and flexible space that evolves throughout the day.
Sundukovy Sisters – This concept blends business with pleasure and mixes well-being among unique 'co-living' spaces that embrace lively, social surroundings, current trends and timeless comforts.
Hypothesis – With a focus on reducing not only physical waste, but also reducing wasted space and time, this design concept allows guests to achieve the balance they seek during their stay.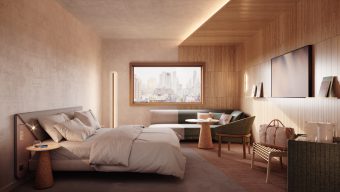 "Novotel is endowed with strong brand characteristics and a history of innovation and excellence within the global hospitality industry. We were inspired to build upon these strengths, with the goal of continuing to offer the best guest experience amid the evolving expectations of locals and international travellers alike," said Damien Perrot, Global Senior Vice President of Design at Accor. "We pushed the boundaries to conceive modern, intuitive design ideas, where the way we organize the space, the decor and every single object or element serves a specific purpose. All the chosen designs responded to this request brilliantly, allowing us to re-interpret the way we design Novotel hotels around the world. We look forward to writing the next chapter in the brand's acclaimed success story and to taking Novotel to new heights in the years to come."
Over the next several years, guests can expect to see these new designs appearing at a number of Novotel locations worldwide.