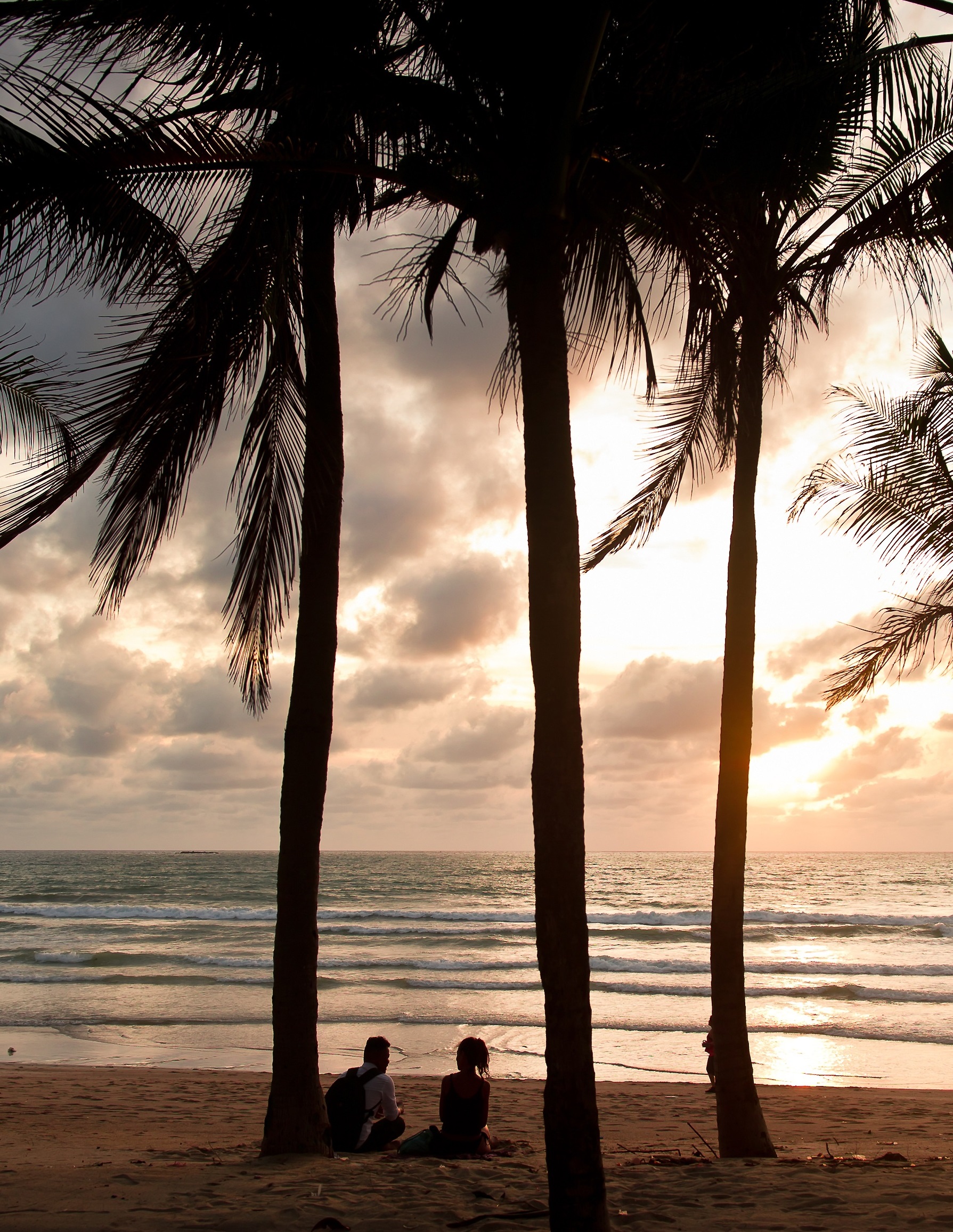 "Imagine Phuket" – We Are Waiting for You
When you are asked about must-visit places in Thailand, it is doubtless that Phuket is one. Rich in culture, embraced by tranquil nature, the tourism section in Phuket had been doing great for decades, with new beautiful hotels and indulgent restaurants constantly emerges. However, with the recent pandemic, the wondrous island had to shut itself down like never before.
Now that the situation in Thailand has been unceasingly easing, and with the Phuket International Airport being back in operation, the Phuket Hotels Association, in collaboration with global hospitality branding agency QUO, launches the "Imagine Phuket" campaign to help revive the island's charming liveliness and to invite discerning travelers to comfortably unwind in Phuket again.
The campaign aims to prompt people of how Phuket was their ideal vacation with everything they need, and it still is. The initiative enables island hotels to come together with one voice and one message. Each property will be given the creative resources to personalize videos, images and logos with their own branding, creating bespoke versions of the
campaign's inspiring message. By reaching the combined audiences of 75 participating hotels in the private sector, there is the rare opportunity for authentic, large-scale virality.
Check out the introductory video of the campaign below, and stay tuned for more from the campaign!
Open photo by Sookyung An from Pixabay