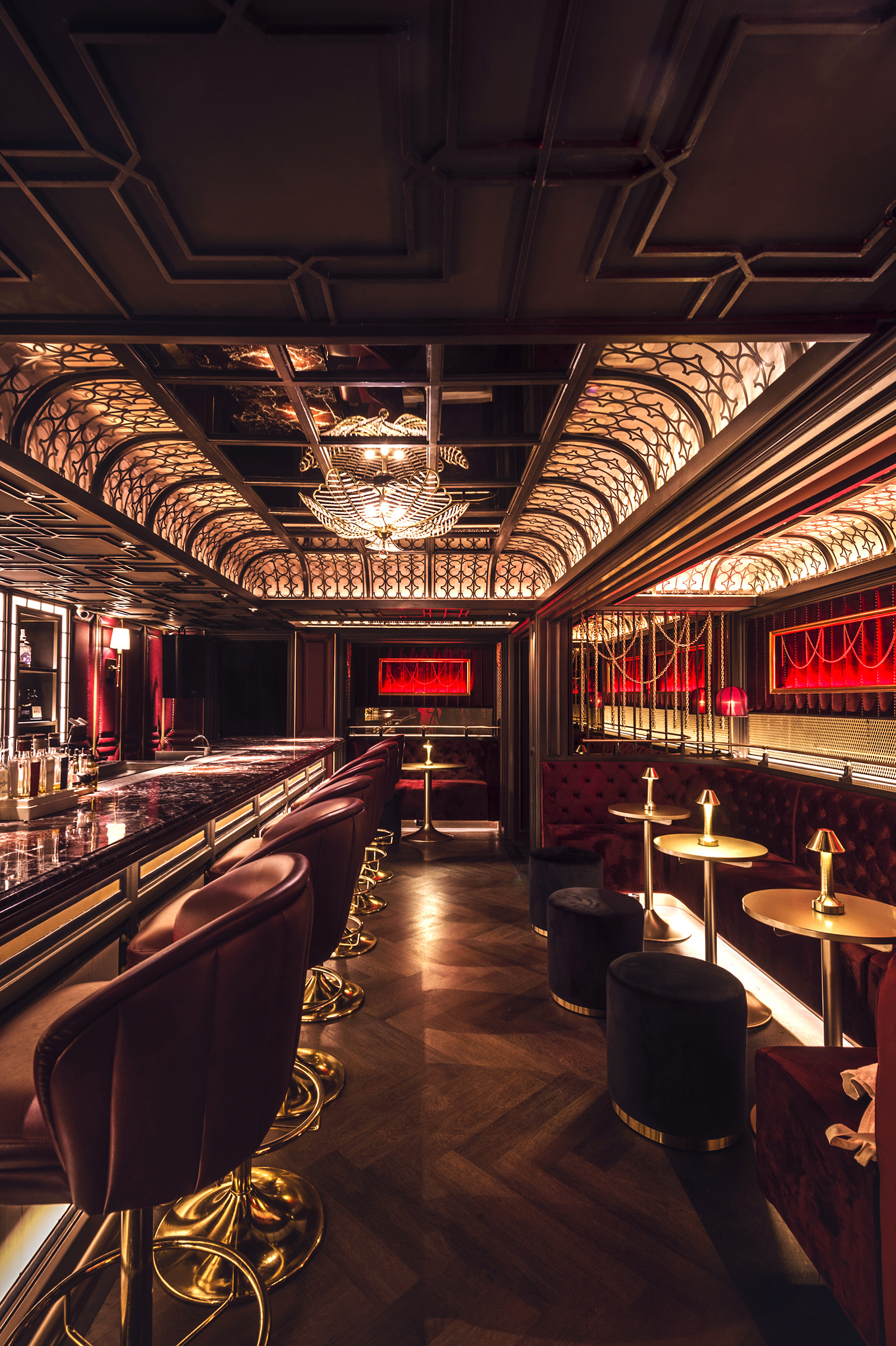 "Playroom", Bangkok's Latest Ritzy Speakeasy in Ekamai
Inspired by the story of Fifty Shades of Grey, Playroom in Ekamai brings the vibes of spellbinding Russian bar with seductiveness added, inviting you to indulge in creative drinks in the luxuriously sensual setting, and be pampered by melodic jazz music from vintage vinyl records and live jazz bands.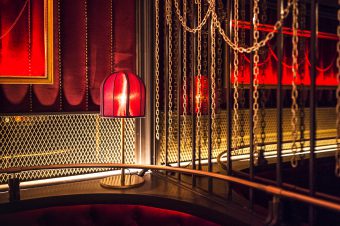 After the success of Stage, Sainisa "Jay" Sangsingkeaw creates Playroom, a luxurious classic speakeasy bar dressed in red, gold, and black, plus fun gimmicks. The entrance is a secret door that blends into a wall of hundreds of drawers, hiding an elegant bar with the finest attention to every minute detail. The bar counter brings to mind a sensuous corset, under a dazzling and illusory light, being the electrifying spot to take pleasure in a cocktail, champagne, or a smooth glass of whiskey.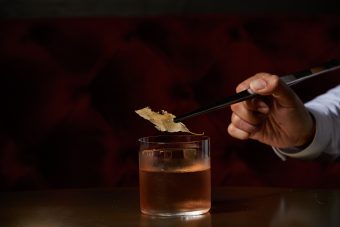 Playroom features 10 signature cocktails specially conjured to convey its sensual character, as well as a wide selection of classic cocktails, exquisite champagnes, and rare whiskeys available only in few places in Bangkok, alongside Stage light snacks and signature dishes from Stage to pair with the drinks.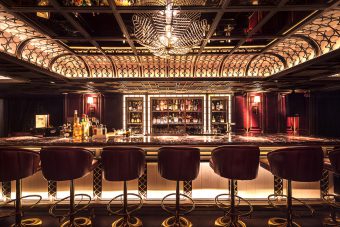 Playroom opens daily from 18:00 – 24:00. Visit Playroom's Facebook page for more details or call +66 (0) 80 278 7808 for reservations.