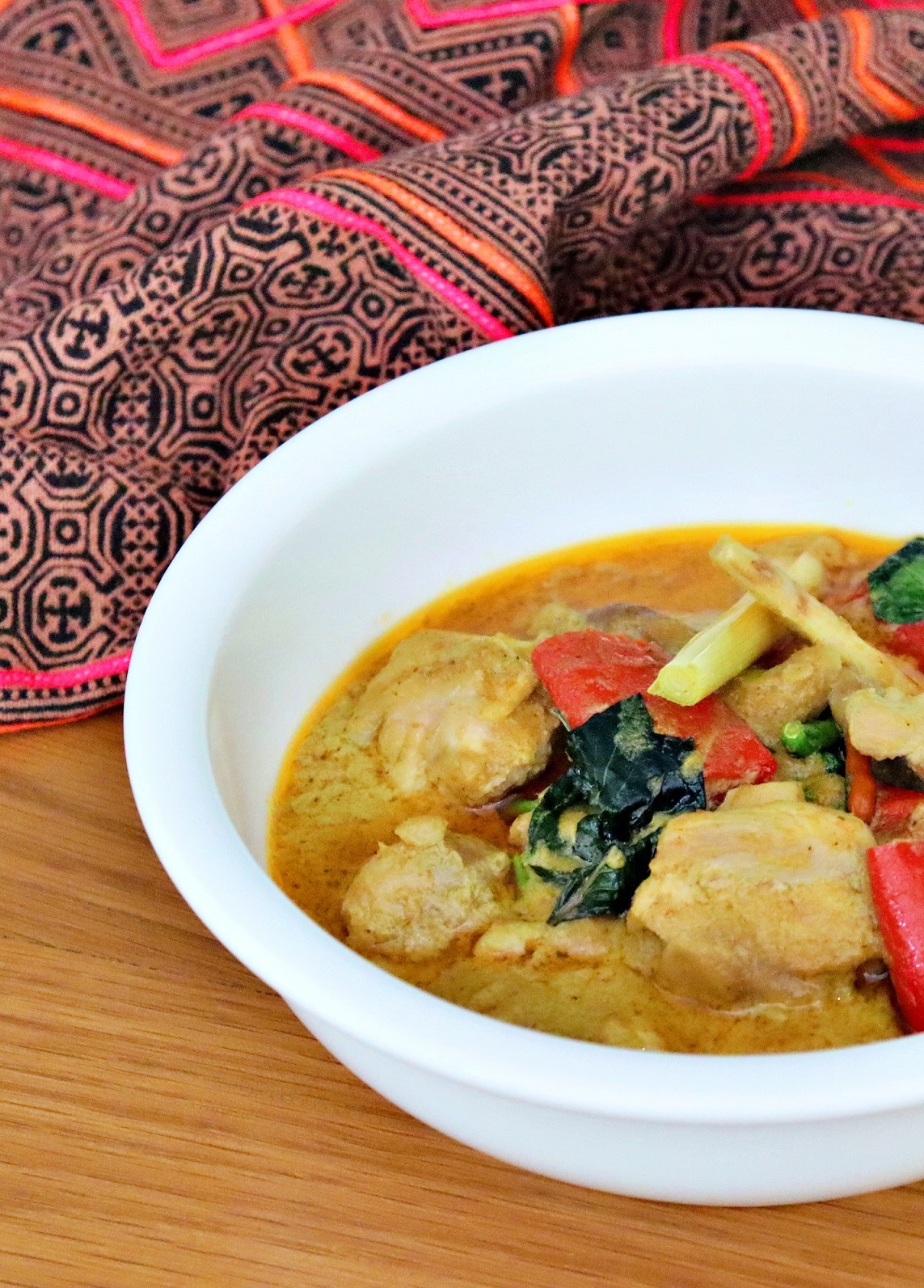 'Red Spoon' – A Campaign by MICHELIN Guide Thailand to 'Support' Amidst the Pandemic
During these difficult times when the COVID-19 pandemic hasn't ended yet, there have been numerous groups of people who are affected severely – medical frontliners who are at the highest risk and have to work utterly hard to cure patients, restaurants and bars that have to adapt their ways to comply with the government's regulations, and many communities that are in need for help more than ever.
To help alleviate the difficulties, The MICHELIN Guide Thailand has launched the 'Red Spoon' campaign, in collaboration with 25 MICHELIN Star, Bib Gourmand and MICHELIN Plate awarded restaurants all over Bangkok, to physically and mentally care for the affected groups. Each order of the carefully-selected 'Red Spoon' menu at participating restaurants will be charged for two: one for you to consume, and the other for medical frontliners and communities in need. In addition, for every single-receipt purchase of THB 650 or more, you will receive one copy of The MICHELIN Guide Bangkok, Chiang Mai, Phuket & Phang-Nga 2021, worth THB 650 Baht, for free! (T&C apply)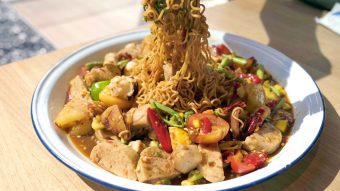 The campaign will run from 1–30 July 2021. Some of the participating restaurants are one-MICHELIN-starred Khao, Bib-Gourmand-listed Phed Phed Bistro, Michelin-Plate-awarded Baan, and more (see the full list here).